MG PRECISE PRICE SERVICING
MG PRECISE PRICE SERVICING
You'll have complete peace of mind with your next MG Precise Price Service, conducted through our authorised dealer network. ||With MG Precise Price Servicing, all items requiring maintenance as indicated in the MG service schedule, are included in the quoted cost. This means we assure you that the price listed is the price you will pay.
Service your MG at an authorised MG Dealer and your MG service quote is fixed for 12 months.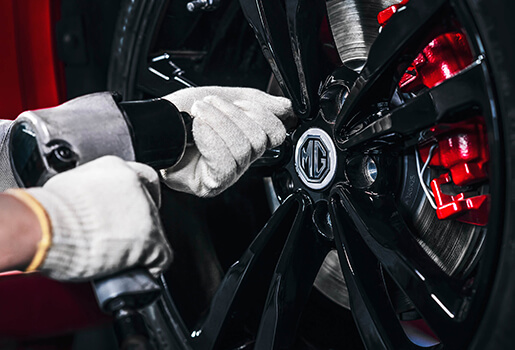 BENEFIT FROM GENUINE PARTS AND SERVICING
Servicing your vehicle with MG is the best way to ensure long-term performance and reliability. You can also rest assured that your vehicle is receiving the best care possible, with MG Genuine parts and MG trained technicians who can professionally and accurately diagnose your vehicle and get you back on the road sooner and smoothly.
With MG servicing you'll always benefit from:
MG factory-trained technicians
Guaranteed fitment of MG genuine parts and materials
Your service is performed in accordance with MG Motor Australia engineering specifications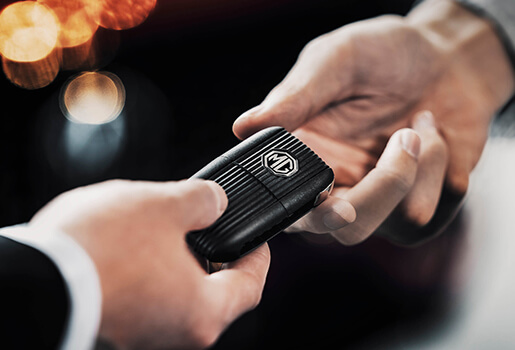 ---
Mildura MG Service Department located in Mildura , VIC offers our valued customers the premium in vehicle servicing.
We are one of the largest vehicle service providers of MG in Mildura VIC, with highly specialised Technicians and state of the art facility. When servicing your vehicle with Mildura MG, you know it will be serviced and maintained to the highest standard.
As a Service Customer of Mildura MG you will also receive:
a comprehensive vehicle consultation prior to service
courtesy drop off and pick up service
use of our customer lounge, where you are welcome to relax with a barista made coffee
Please note: Service bookings are only available Monday to Friday.
Due to limited availability, please allow a minimum of three working days before your preferred service date.
Please wait for confirmation of your service date from one of our staff members.
For more information on anything service related, please feel free to contact us on (03) 5024 4544 or complete our online Service Enquiry Form.